Get your emails opened.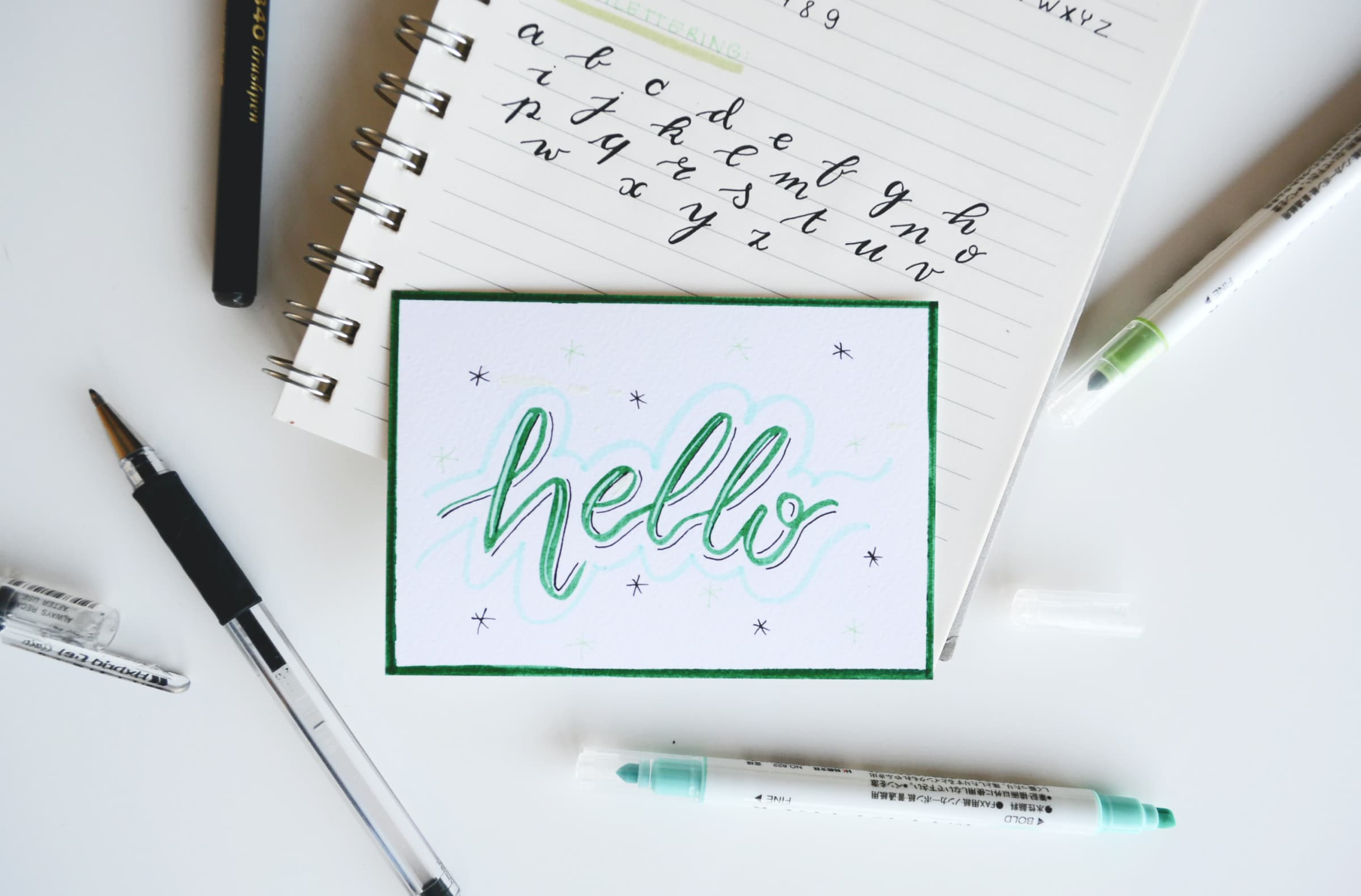 The subject line of your email is the most important text in the newsletter as it is the first thing your recipient reads. Here are some tips on how you can get more people to open your emails.
Send from a clear sender.
Since the sender plus the subject line is what determines whether you open an email or not, it is important to choose a good sender as well.
Feel free to use a personal email address and a real name instead of an info@ address and the company name only. For the sake of clarity, you can always write the name as "Your name at the company".
Personal newsletters are read more than informal business emails.
Keep your subject line short and to the point.
A long subject line looks messy and cumbersome and is often truncated by the email client. A short and concise subject line that is a little unexpected or interesting increases the chance that your newsletter will be read.
Try sending the email to yourself and see how the subject line is perceived in different email clients.
Avoid all caps and lots of exclamation marks!
Writing in only capital letters is often perceived as shouting and can feel both disturbing and a little desperate. It is not particularly confidence-inspiring.
The same thing with exclamation marks, especially if there are several in a row. Be careful with those types of subject lines.
Some examples of good subject lines.
Be short and mysterious or just nice
During Obama's presidential campaign, a variety of subject lines from his campaign headquarters were tested to see what worked best. Surprisingly, the subject line that worked best was one that simply said "Hi!".
It's not particularly informative, but it's short, it's personal and you get curious about what the email should contain.
Examples of short subject lines:
Hello!
Hello
Good morning
Use "Fear of missing out"
Create the feeling that you are missing out on something or that it is the last chance. Create an offer or time limit for your message.
Example subject lines that use FOMO:
Only three rooms left: Book now and get a 30% discount
First in line - join today
Tomorrow the price will be increased, watch out
Use numbers or lists in the subject line
Historical data shows that people prefer subject lines with numbers. It makes the message trustworthy and interesting. Use numbers in the form of a list or in the form of a discount.
Examples of subject lines with numbers:
5 ways to create a nice garden
30% discount when you shop for 39
Buy 3 for the price of 2
Ask a question
Instead of a pure factual headline or a statement, try reformulating the message into a question.
Example subject lines with questions:
Have you booked yet?
When did you see such a good price?
Is this your new car?
Combine two benefits in one message
One way to write an attention-grabbing subject line is to combine two advantages of what you want to tell in one message. Ie Do this positive thing and this positive thing will happen. It becomes a bit unexpected and you become curious as to how it is possible.
Example subject lines with two benefits:
How you can eat more and still lose weight
This is how you can go to the cinema and get paid
How to get a nice home and save money
Share knowledge
You are certainly an expert in your field. Offer up your skills and sell your message with a promise to learn something new. It creates curiosity and a sense of value. Something not to be missed.
Examples of how you can share knowledge in the subject line:
This is how you get started with training after the holiday
Get a nicer garden easily
Read the chefs' secret tips
In short.
Keep it short.
Write something interesting or unexpected.
Be clear and direct.
And remember to live up to your subject line. Otherwise, the message will have the opposite effect and you run the risk of the recipient unsubscribing from your newsletters.
Need further help?
Minutemailer's email editor includes a subject line generator that creates different suggestions that you can use as is, or just be inspired by.
Also read our guide to creating better emails.
Guides to