What is a good Net Promoter Score?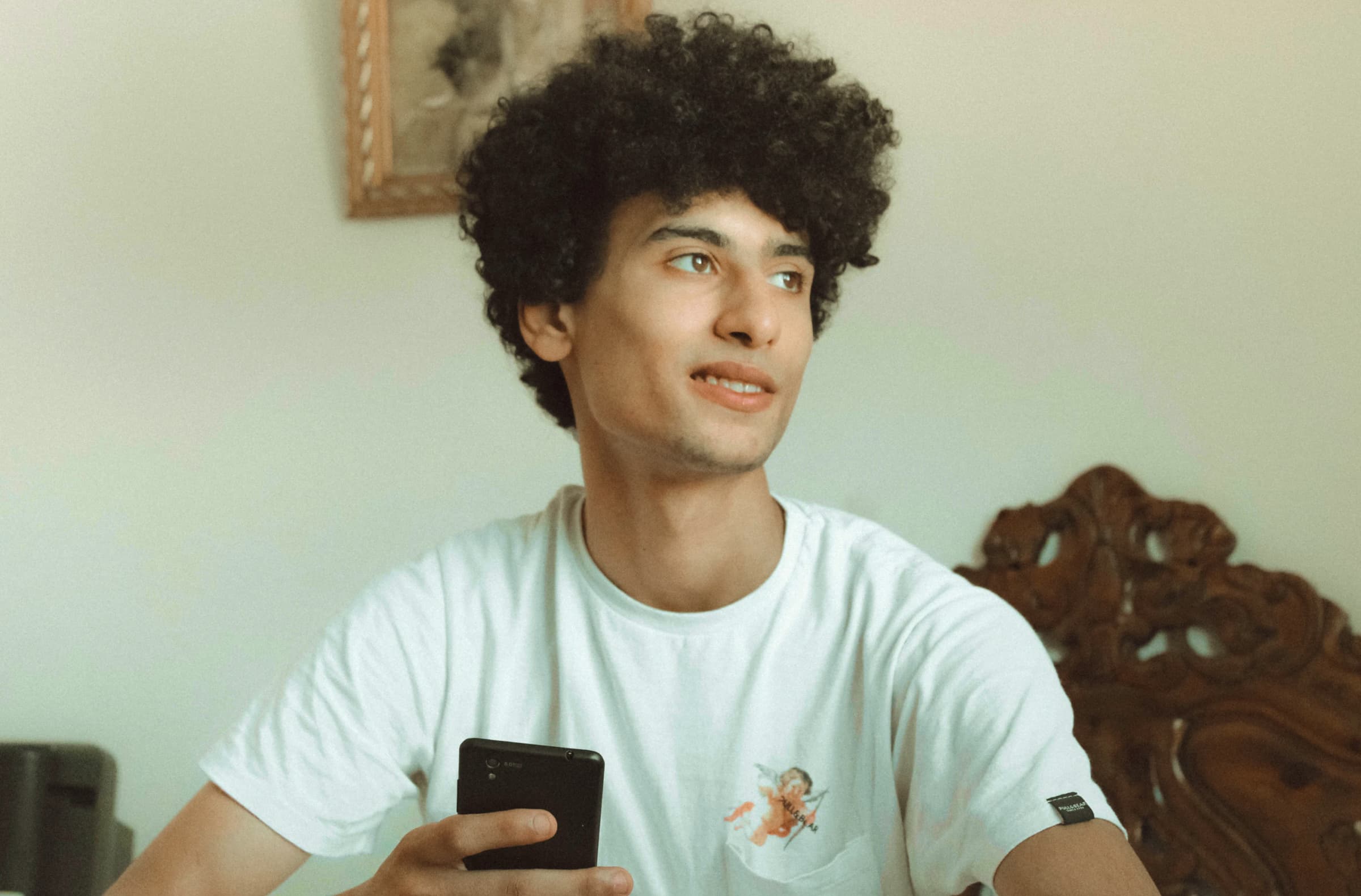 NPS or "Net Promoter Score" is a measure of how satisfied your customers are and how likely they are to recommend your products or services.
What is NPS?
Many companies that address consumers directly use the NPS - Net Promoter Score - to better understand how well the company's services meet customer expectations.
NPS can also be used internally to find out what your employees think about working at the company and if they would recommend a friend to apply for a job there.
The method for obtaining an NPS score is relatively simple. You simply ask the question "How likely is it that you would recommend us to a friend or colleague?" which the customer can then answer 0-10.
0-6 are considered "detractors" or negative.
7-8 are considered neutral.
9-10 are considered "promoters" or positive.
To obtain the NPS value, the proportion of detractors is then subtracted from the proportion of promoters. The value will then be between -100 and +100 where the best value is +100.
What is a good Net Promoter Score?
A good score differs from industry to industry as the willingness to recommend different types of services differs greatly between different areas.
You want to end up on the plus side of the scale to know you are doing a good job. In general, a value of 30 is considered good and over 50 as a really good rating.
Some examples of good Net Promoter Scores ​​for different industries:
Consulting: 62
Construction: 52
Hotels: 49
Cloud & Hosting: 45
Retail: 44
Online Shopping: 40
Technology & Services: 39
Healthcare: 38
Travel-related Websites: 30
Communications and Media: 24
The score can also vary locally as there may be cultural differences. In Japan, for example, customers tend to give lower ratings, while in the US they usually give higher ratings.
If possible, it may be a good idea to compare your NPS value with direct competitors on the same market.
How to use NPS in Minutemailer
In the designed emails you send, you can easily add a feedback module and select NPS as the type. Then 11 buttons (0-10) are displayed. You should also write the question "How likely is it that you would recommend us to a friend or colleague?" above to clarify what it's about. It is important that the question is asked in the right way.
It is also good to say what the reason is that you ask the question and be clear with the sender and preferably keep a personal tone in the email.
If you need some help, you can choose the ready-made email template for NPS in Minutemailer and adapt it to your needs. But remember to keep it simple and let the email only be about the question you are asking.
Then you can send the email and see what results you get. You will find a summary under your statistics.
We recommend that you send an NPS survey about 2-4 times a year to be able to follow your customers over time and see how your score develops. It is also important that you have enough customers to get statistically reliable answers.
Good luck with your measurements!
Guides to