Help your customers with email marketing.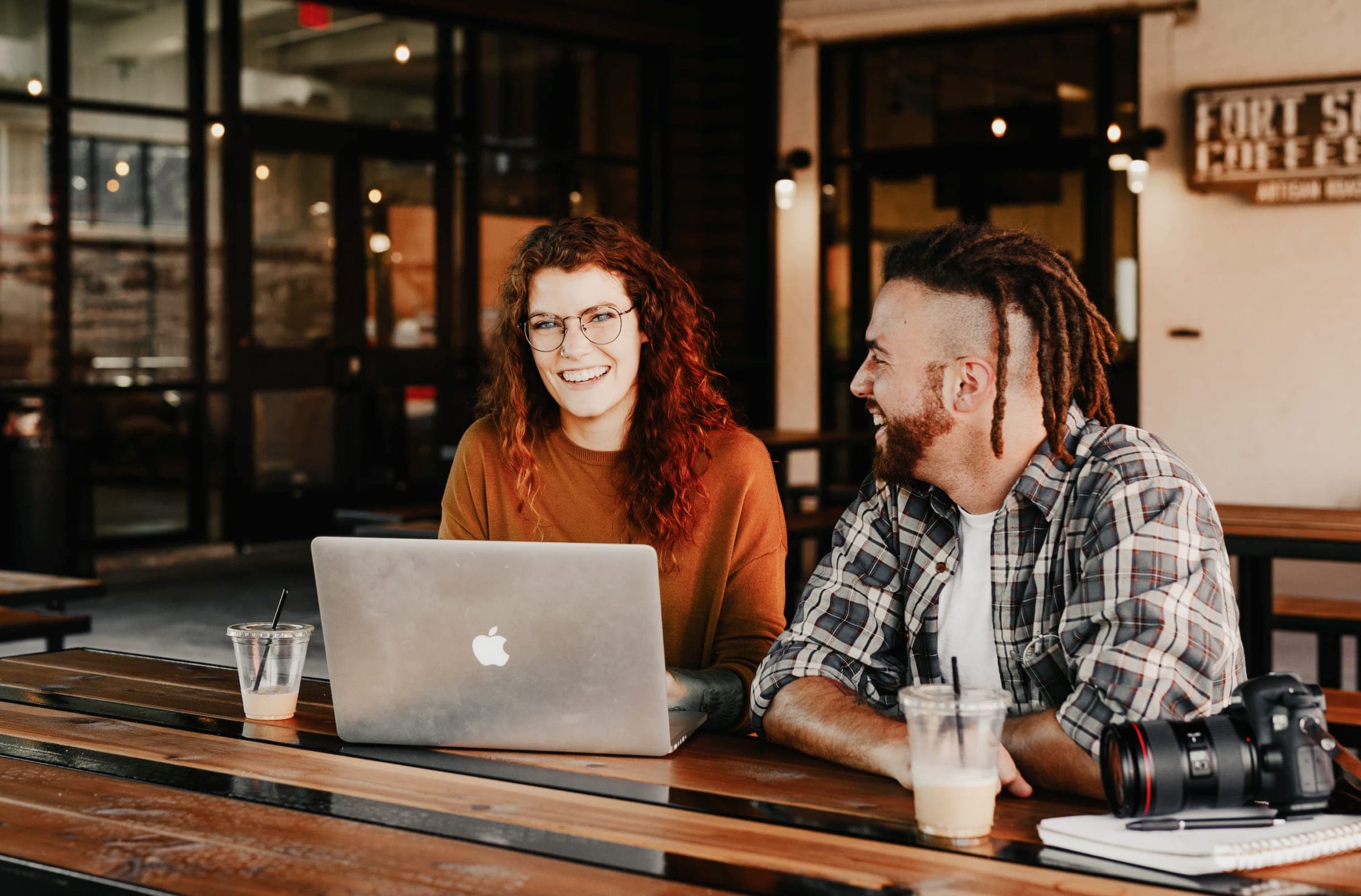 Are you an agency, freelancer or tech support company? Add a new offering for your customers with newsletters and email marketing. Become a Minutemailer partner company and increase your revenue.
To learn more and apply to become a partner please get in touch by using our chat or send an email to hello@minutemailer.com.
Partner questions