Work together with email marketing.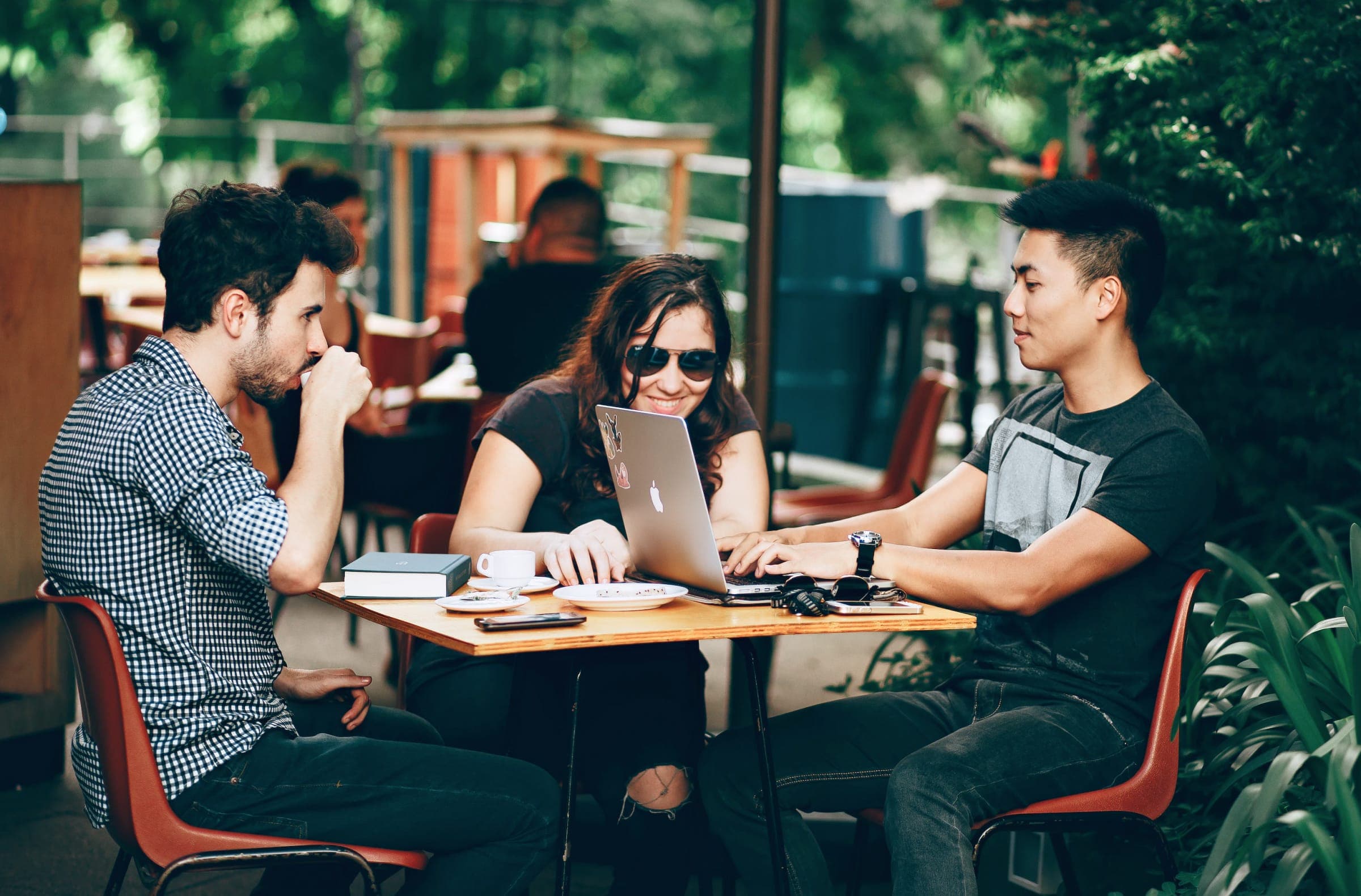 With Minutemailer you can easily create different teams and invite your employees or others who will contribute to your e-mails, newsletters and contacts.
When you start an account on Minutemailer, you automatically get a private account where you can work on your own email and contacts but not invite others. You can also create team accounts that you can use to collaborate with others. Here's how to start working together.
Start a team
In Minutemailer, under settings you can go under Groups and start a team. It is easy to create several teams and you can, for example, create a team for your business, your hobby or your children's sports team.
Every team has its own pool of credits and requires it's own account plan. You can't share credits between teams.
Invite members to your team
Under settings, you will also find which members are part of your team. When you've just created it, only you, the owner, are included. Invite more members by tapping Bjud in and entering their email addresses.
Here you can also choose which roles the different team members should have.
Administrator can do everything in the team except delete the team. Only the owner of the team can do that. Admin cannot remove the owner either.
Marketer can create and send emails and edit contacts and settings but not change payment information and plans or buy credits.
Author can create emails but not send them or edit contacts, settings or change payment details and plans or buy credits.
Contact manager kcan only edit contacts but not create or send emails or change payment details, settings or plans or buy credits.
Finance can update payment details, account plan and buy credits but not create emails, change other settings or manage contacts.
Whoever created the group is always the Owner.
Get free credits for each member you invite
To encourage teamwork, we offer 1,000 credits for each member you invite who accepts the invitation. Your team gets 1,000 credits and the person you invited also gets 1,000 credits in their private Minutemailer account which can be used to send emails and newsletters.
Use teams for different purposes
You can easily create different teams for different purposes. For example, if you are involved in several companies, associations, clubs or have a hobby where you need to save contact details and send marketing emails.
Good luck with the team work!
Guides to