5% for the climate.
Climate change is real and a huge threat to the human species. In many ways it's an energy problem, as we have for the last 100 years been increasing our energy usage and powered our way of life by burning fossil fuels.
Sending an email sounds like a small thing but it all adds up. We want to be a climate friendly way of sending emails.
Therefore, we contribute 5% of our revenue to actively remove carbon dioxide from the atmosphere.
How we reduce the impact.
Green Newsletters
We are partnering with our payment provider Stripe. 5% of every payment done on Minutemailer is used to remove carbon from the atmosphere.
Read more on Stripe.com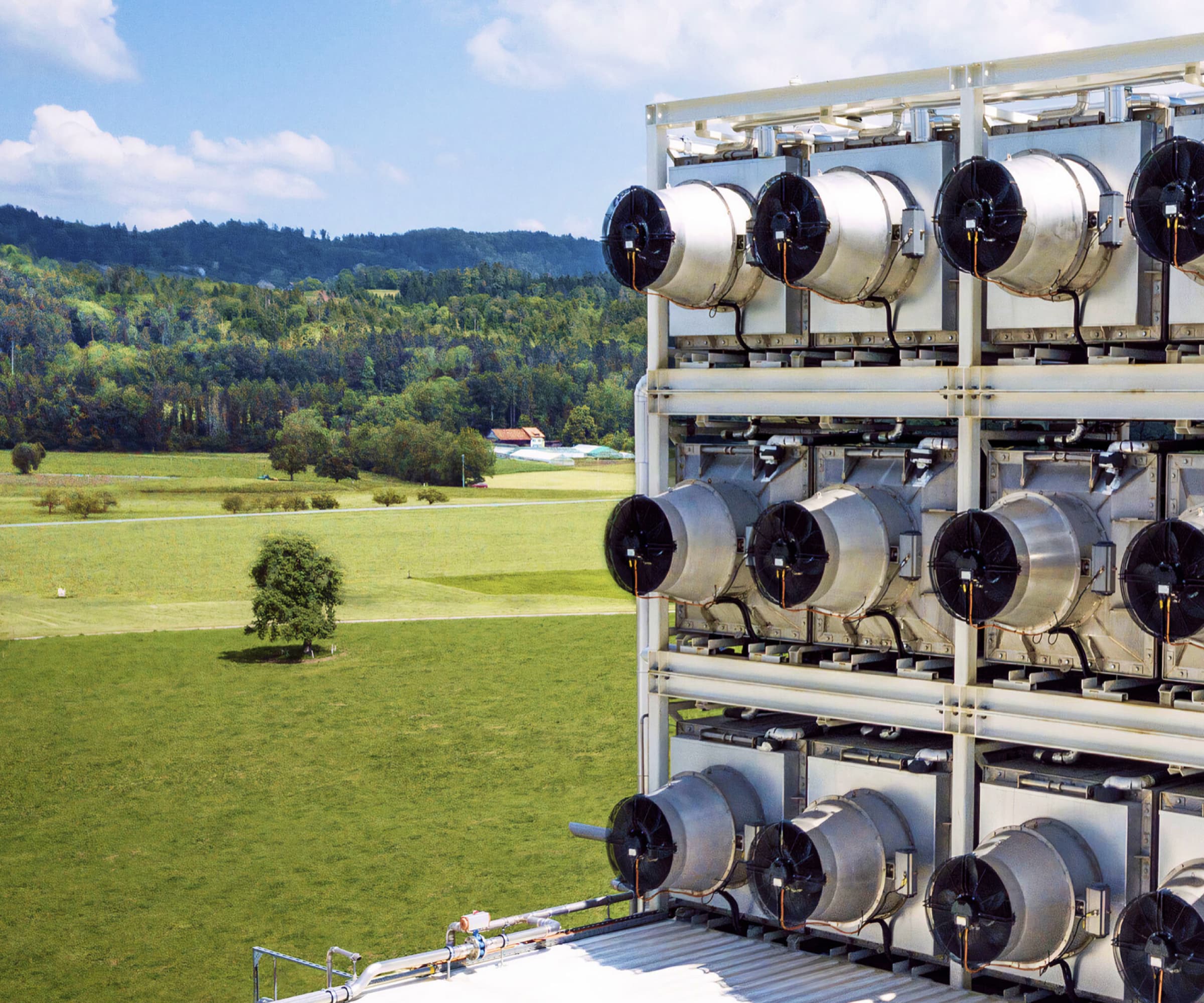 Green Servers
Our servers and infrastructure are located within the European Union and powered by 100% sustainable green energy.