All you need to send marketing emails.
Create and send newsletters and smart emails to your contacts or customers. Simple, climate friendly and affordable email marketing and contact management.
Minutemailer is used by thousands of companies, associations and organisations of all kinds. Big and small.
Our goal is to make it quick and easy for you to create and send amazing newsletters and emails to your contacts or customers.
Being able to reach out with important information and news. Giving you more traffic to your website and more returning customers.
Email marketing. Simplified.
Questions about Minutemailer
Work with us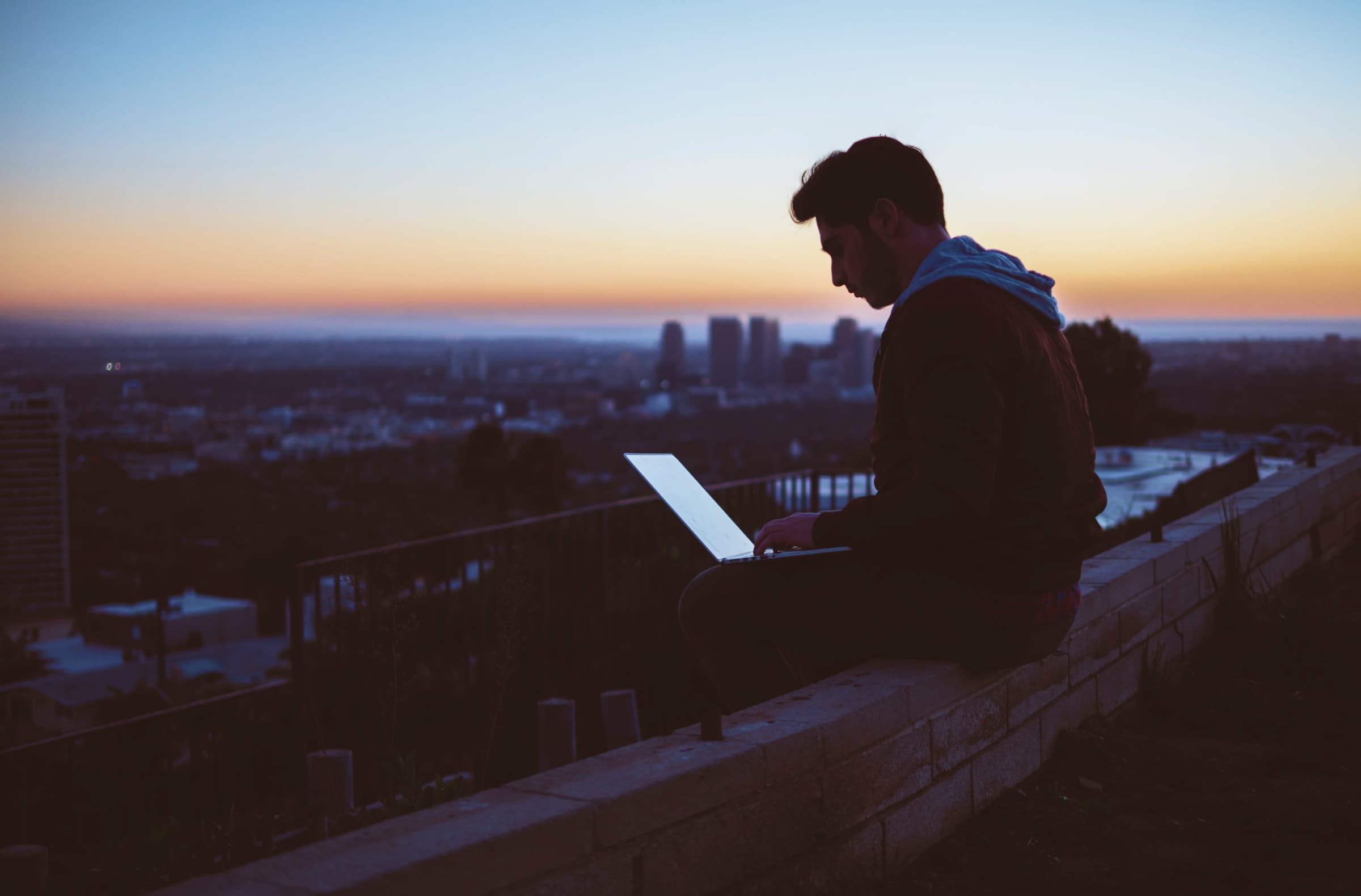 Minutemailer has a very flat organisation and make decisions together. We don't have titles, only the responsibility of making a great product for our users.
We are a distributed company without an official company office. Right now the whole team is based in Stockholm, Sweden.
Get in touch if you like what you see and want to be a part of Minutemailer or if you just want to give us some feedback.
...