Free email marketing.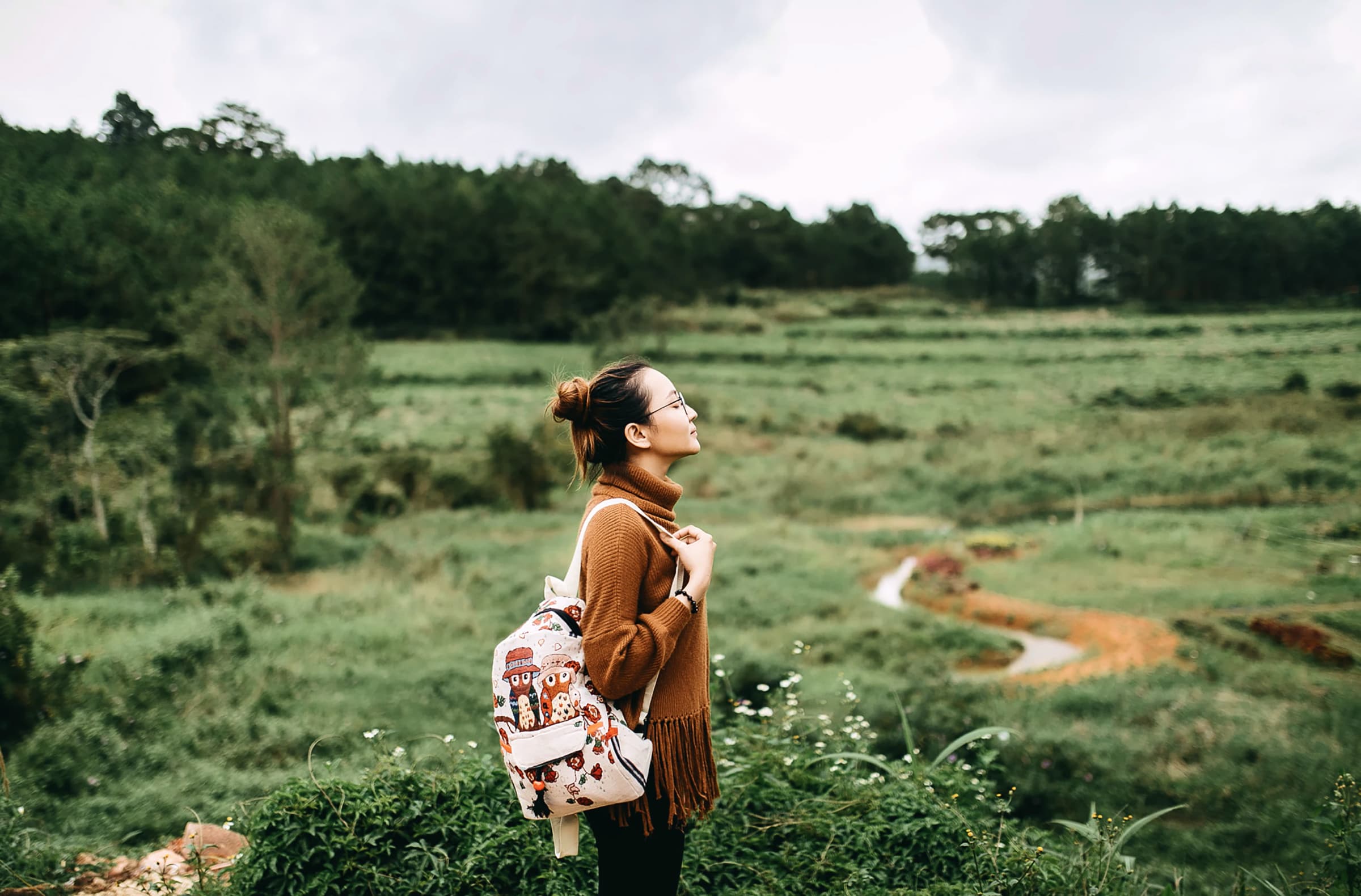 Email marketing are a very cost-effective way to communicate with your contacts and Minutemailer is very generously priced as a tool. But if you have no budget at all, there is also a way to send emails for free.
How to do email marketing for free
When starting your Minutemailer account you recieve 2,000 credits so that you can test the service properly.
One email to one contact is 1 credit. So you can send one mail to 2,000 contacts or for example four mailings to 500 contacts for the 2,000 credits.
If you need more there are three ways forward:
You can upgrade your account to a paid plan and pay by month or year.

You can buy credits. The more you buy at a time, the cheaper it gets.

Or you can earn credits by inviting friends or co-workers. This is how you can work with email marketing for free.
Invite friends or co-workers
By inviting friends or co-workers to Minutemailer, both you and the person you invite receives extra credits that can be used for email marketing.
How to invite someone using a link
Create an account on Minutemailer if you haven't already.

Go to your billing settings and choose earn credits.

There you will find your unique link that you can use to recommend Minutemailer. For each person who uses your link and creates an account on Minutemailer, both you and the person creating the account receive 1,000 credits to use for sending emails and newsletters.
The more you share the link, the more likely it is that it will generate free credits to your account.
Remember not to spam people but tell them what it is all about and that they also receive credits and can send newsletters for free if they create an account through your specific link.
Or invite to your team
Create a Minutemailer account if you don't already have one.

Create a team under settings on your Minutemailer account.

Invite people to your team.

For each person you invite who accepts the invitation, your team gets 1,000 credits and the person you invite also gets 1,000 credits to send emails and newsletters with.
The credits expire after 24 months so you can accumulate credits and use them when they are needed.
Good luck with your email marketing!
Guides to